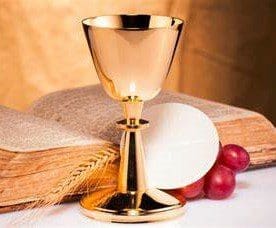 9am Worship Service
Holy Communion Service
Splash Kids:
Before the sermon, kids in K-5th grade are invited to leave the sanctuary, head upstairs and enter "The Splash Zone," where they can feel welcome and loved while enjoying a clean, safe ocean-themed room made just for them.
They "Dive In and Get Soaked" by singing, playing, and making crafts as they learn about the Bible and the One whose love is deeper than the ocean and wider than the sea.  All the "Splash Kids" then return to the sanctuary in time for communion with their families.
Nursery Available
Fellowship Time with snacks and coffee following service.