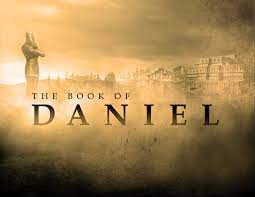 Women's Bible Study – Daniel
Women's Bible Study
Daniel Part- I
Getting to know the Living World through the Written Word. Daniel was a man who knew the Word and the God of the Word. He made an impact on the people whom God placed in his life.
How do you live as a Daniel in the crucial days in which you find yourself?
How can you dare to be different?
How do you get to know the God Most High?
The Book of Daniel has answers.
We will be working out of the In and Out precepts Bible study. An 8-10 week study for Daniel Part 1 (Daniel Chapters 1-6)
Contact the Church Office to order a workbook.