DAVE RAMSEY
Financial Peace University
Join the millions who never have to worry about money again.
Financial Peace University is the proven plan that helps you pay off debt fast and save more money for your future.
This course is offered free at Church of Our Savior beginning on February 6, 2022 at 12:30, and lunch will be provided.
When debt isn't holding you back, nothing can stop you from living the life you dream of.
You can get there. You just need a
plan that works
The Step-By-Step Plan To Win With Money
Financial Peace University is a nine-lesson course that teaches you how to save for emergencies, pay off debt fast, spend wisely, and invest for your future. And no financial blah blah blah over here. For over 25 years, Dave Ramsey's been teaching commonsense, biblical money principles that work. Every time.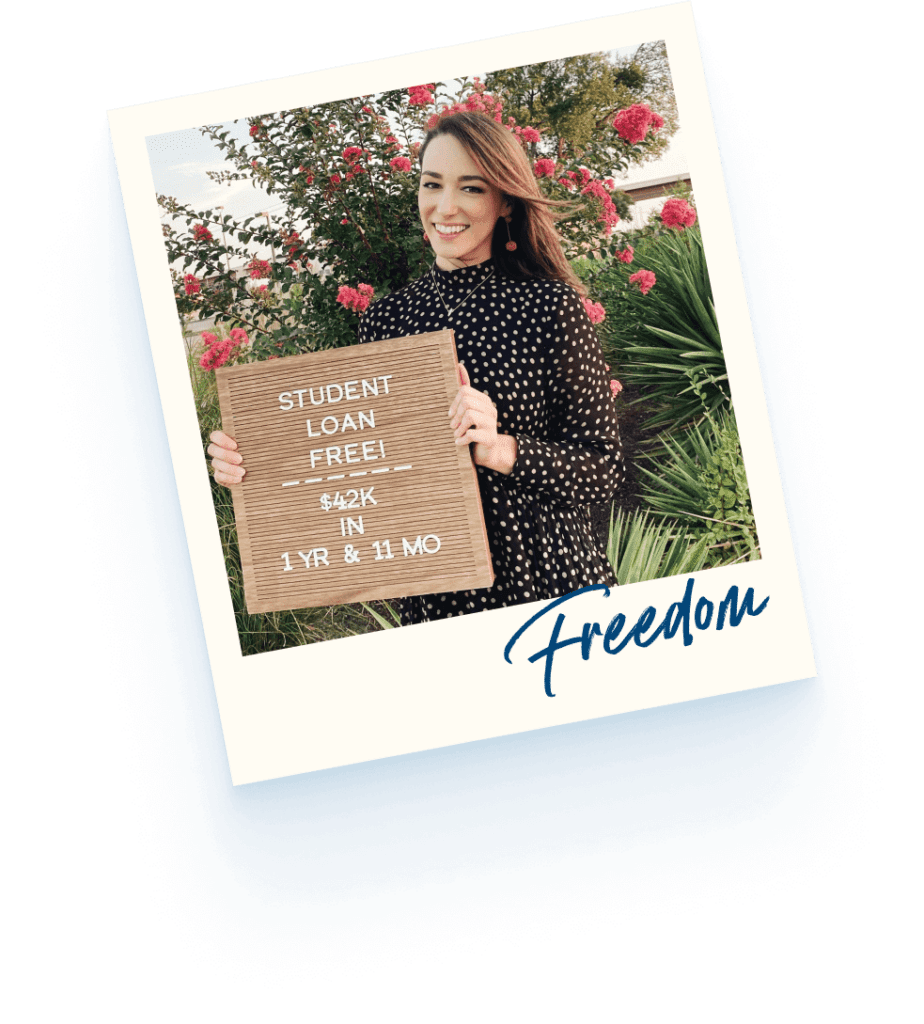 Class Starts february 6, 2022
With Financial Peace University, nearly
6 MILLION PEOPLE
have become debt-free and are winning with money
You can live worry-free
Don't keep making minimum payments month after month. And don't just dream about the life you really want. Stand up against debt. Attack this stuff with a vengeance. And take control of your money. For good.