Come And Experience Authentic Worship!
We
WORSHIP GOD

in the biblically rich and rooted tradition of Anglicanism through Bible readings, impactful sermons, meaningful prayer, and heartfelt music.

Sunday Services
9am & 11am
A rich, warm, and welcoming worship experience with weekly communion in the sanctuary.
There is a seat for you!

Livestream Service
9am
For those unable to attend or who want to observe before coming in person, we livestream our 9am service every Sunday, and post the video in the link below.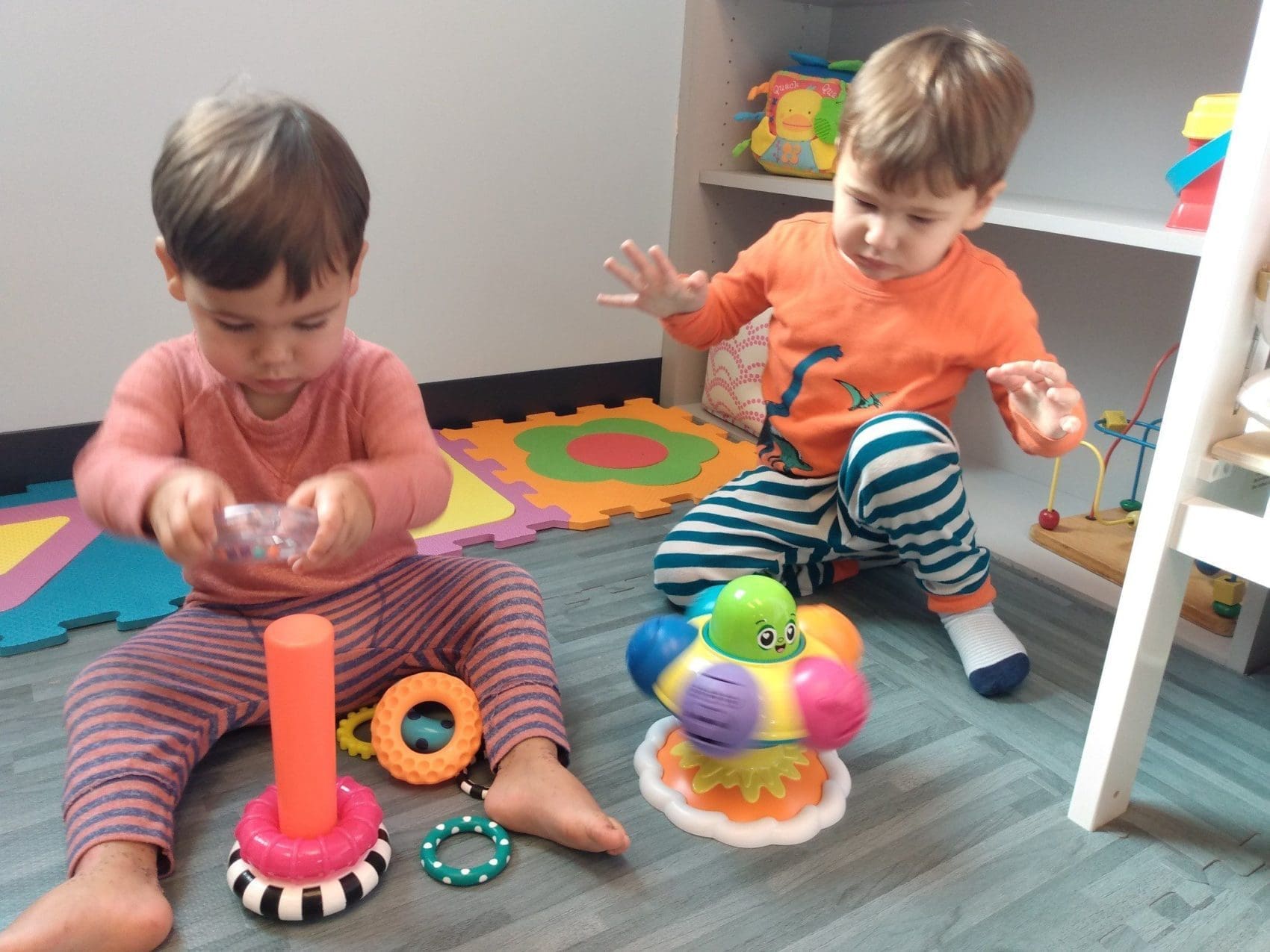 "Polka-Dot Playhouse" Nursery
[Both Services]
At both the 9am and 11am services each Sunday, loving care is provided for children 6 weeks to 4 years old in a safe, clean playhouse with unique spaces for infants and children as they grow and learn.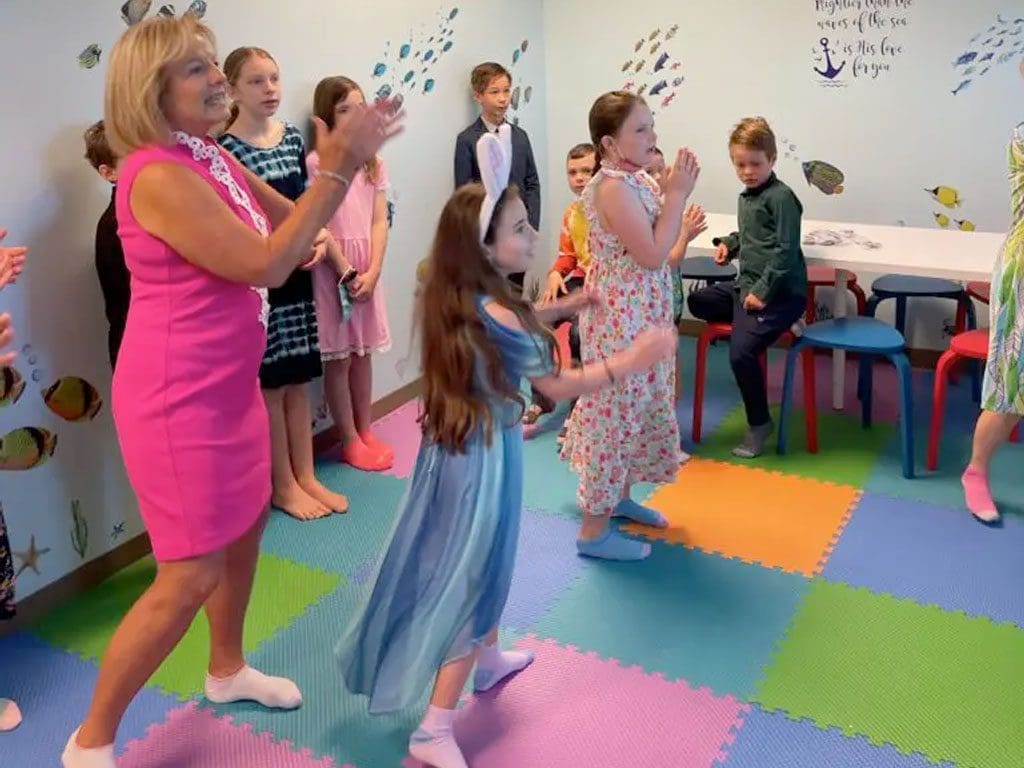 "Splash Kids" Program
[9am Service Only]
Before the sermon, elementary-age kids are invited to leave the sanctuary and enter "The Splash Zone" where they can feel welcomed and loved in a clean, safe ocean-themed room made just for them.  All the "Splash Kids" then return to their families in time for communion.