CELEBRATE THE RESURRECTION
April 2nd - 9a & 11a
Holy Week begins with the "Procession of The Palms."  Gather on the patio to begin worship and enter the sanctuary waving palms.  The service includes a dramatic reading of the "Passion of Our Lord Jesus Christ."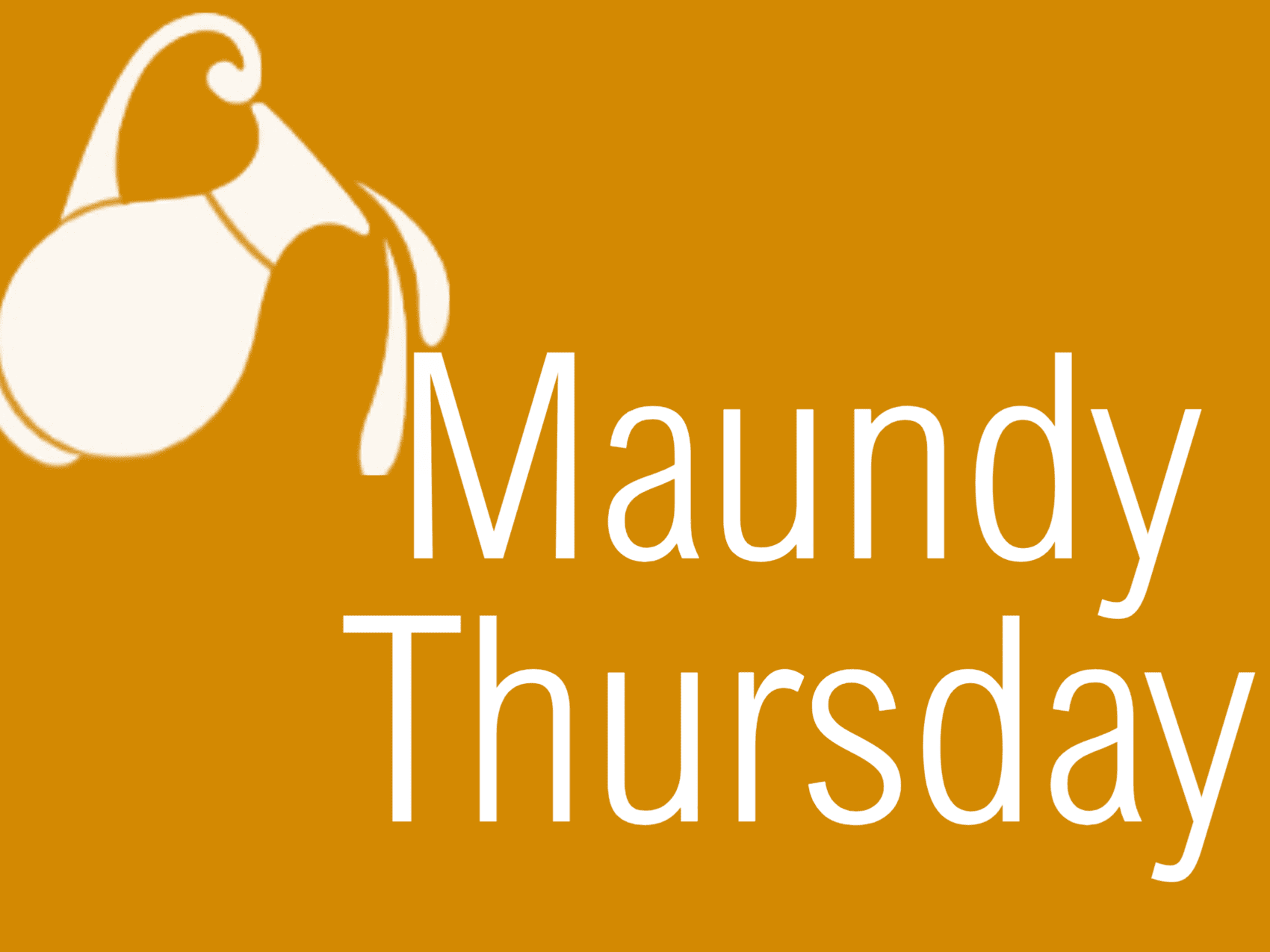 April 6th - 6p
Maundy Thursday will be a communion service with foot washing as a powerful reminder of Christ humbling himself and of our own sinful nature and our need for humility.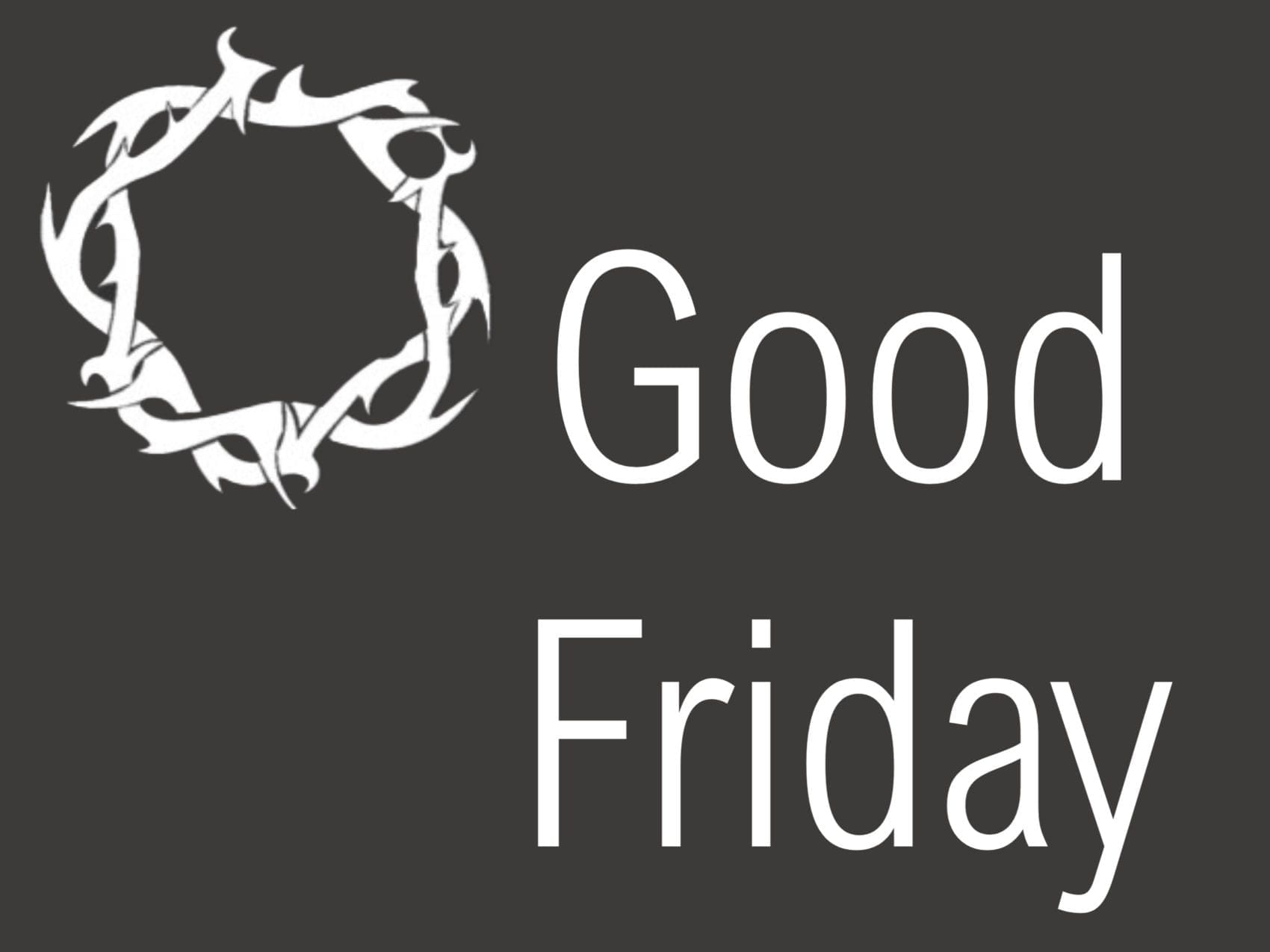 April 7th - 12p
In remembrance of the Crucifixion, this somber service examines the last words of Jesus from the Cross. Families are encouraged to attend together, as there will not be a children's program or nursery.
April 9th - 7a, 9a & 11a
 Our Easter celebration begins at 7a  with a casual sunrise service outside.   If it rains, service will be inside.    At 9 & 11am, worship is in the sanctuary. After services enjoy yummy snacks and festive decorations. 
Kids can enjoy an Easter egg hunt at 10:15a.
everyone welcome
There Is a Seat for You!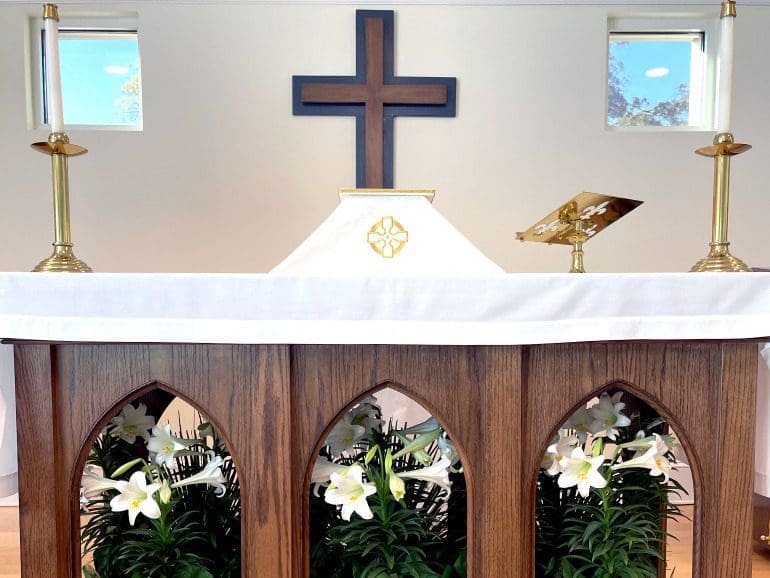 He is Risen! We invite you and your family to join us EASTER SUNDAY as we celebrate and reflect on the miracle of the resurrection!
Easter Services:
7a Sunrise Outside – if it rains, service will be inside.
9a* & 11a  Sanctuary
*LIVESTREAM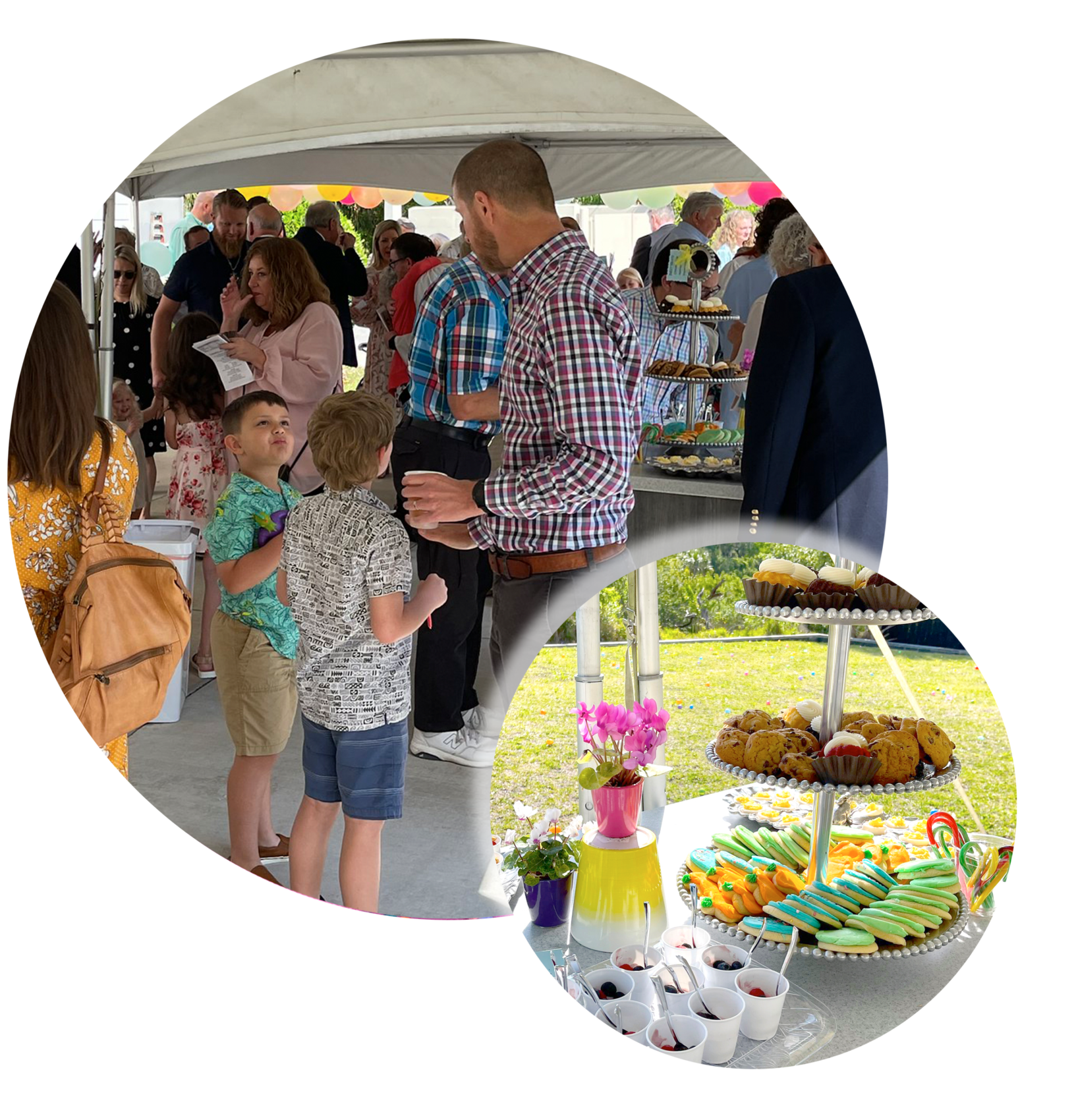 Refreshments & Fellowship

Easter Sunday is a time of great rejoicing!  Bring your family and invite your friends to the celebration of the Resurrection! Enjoy fellowship and snacks!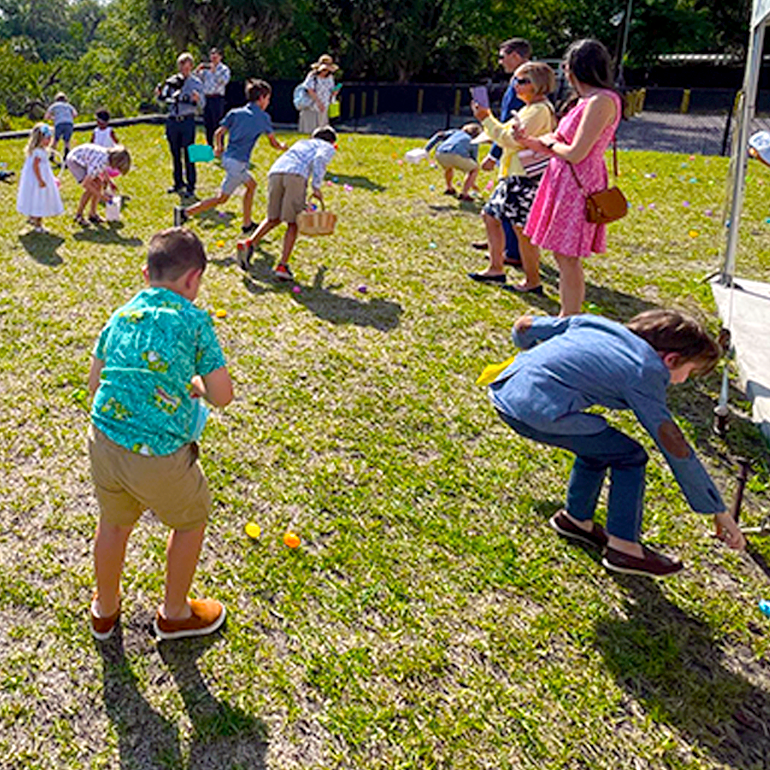 Easter Egg Hunt, 10:15a
We will have an outside Easter egg hunt for kids ages 11 and under! Registration is not required, we will gather in our side yard at 10:15a.  Bring a basket, and your running shoes, and collect as many as you can!
(WEATHER PERMITTING)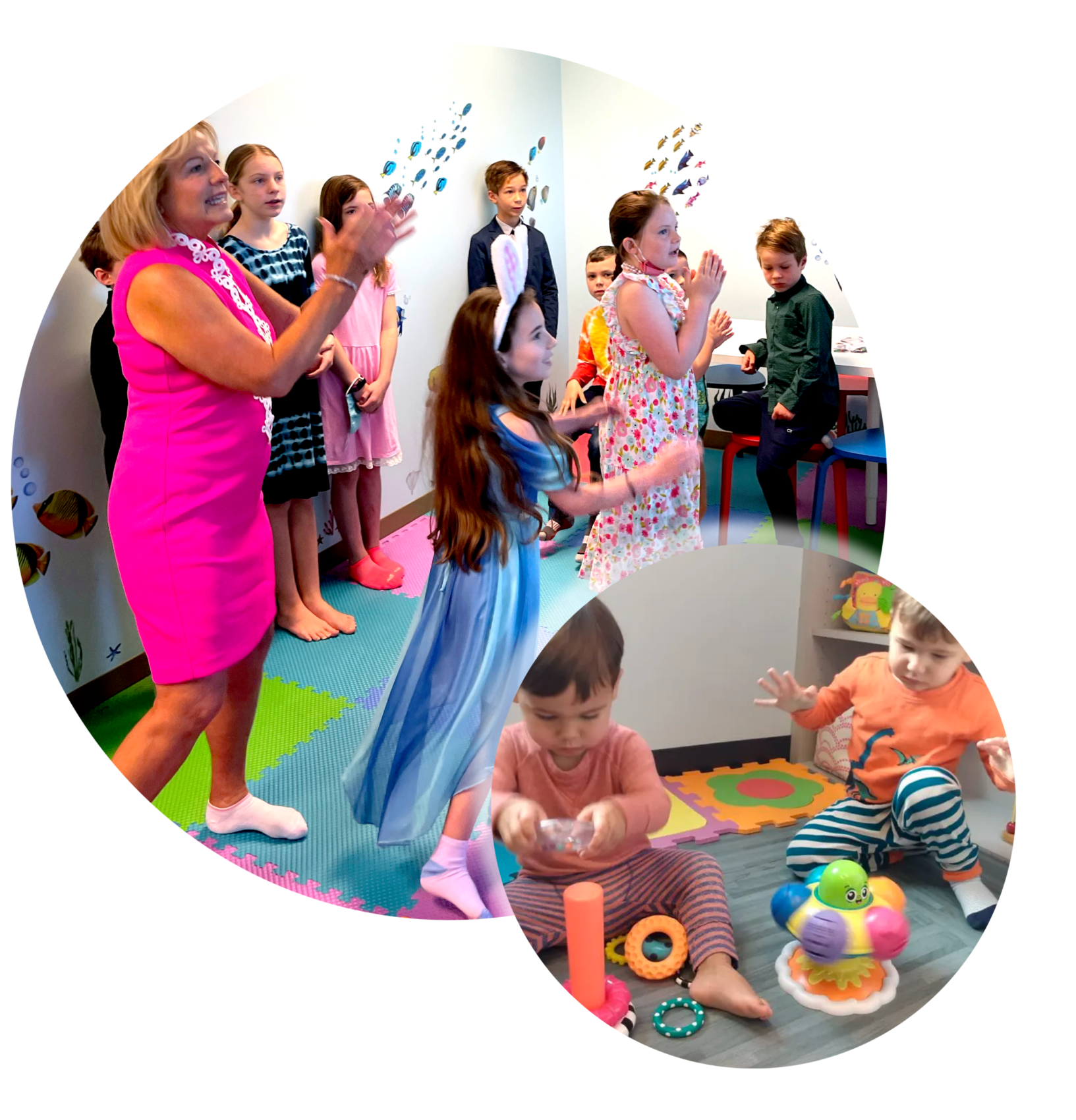 Kids:
Bring the kids!
Nursery is available at both services for Palm Sunday and Easter Sunday – children are welcome in the service.
Splash Kids children's program (K-5) is available at the 9a service for both Palm Sunday and Easter Sunday.
What to Expect:

We are a church at the beach so you are welcome to wear anything from shorts to a tie… or both!