2023 summer celebration photos and recap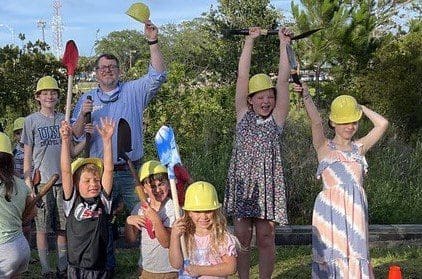 On a beautiful, breezy evening, COOS held our Summer Celebration!  Over 150 people filled the site that will soon hold our expanded building.  Great fellowship was enjoyed with plates full of grilled hot dogs & brats with toppings, and homemade sides. We worked off the 10-year anniversary cake dancing to the music of Jacksonville's Piano Man, Michael Murphy.
It was hard to tell who enjoyed the groundbreaking more, the kids who got dirty digging, or those that watched with joy! Our Bishop, Alex Farmer and his wife Jody were on hand to share in this very special celebration.  
Looking back on the ten years that brought us to this moment, we have a lot to be thankful for.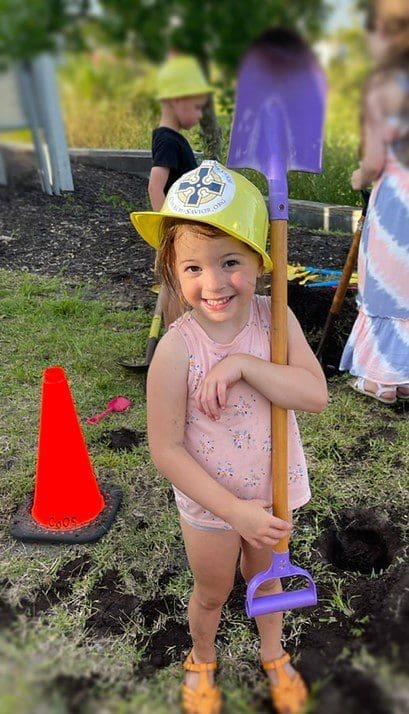 More photos from the Summer Celebration!