Welcome to
Church of Our Savior
we're growing!
10 years ago in 2013 Church of Our Savior was formed through Resurrection Anglican Church and Calvary Anglican Church bonding together! We are now expanding! Our grand opening will be in the Fall of 2024 so please mark your calendars, get a reminder and tell your friends about the good news of our building celebration!
Share With Your Friends
Share with your friends and family about our new building expansion!
Share on Facebook
2013 Founded
Church of Our Savior is formed through the marriage of Calvary Anglican and Resurrection Anglican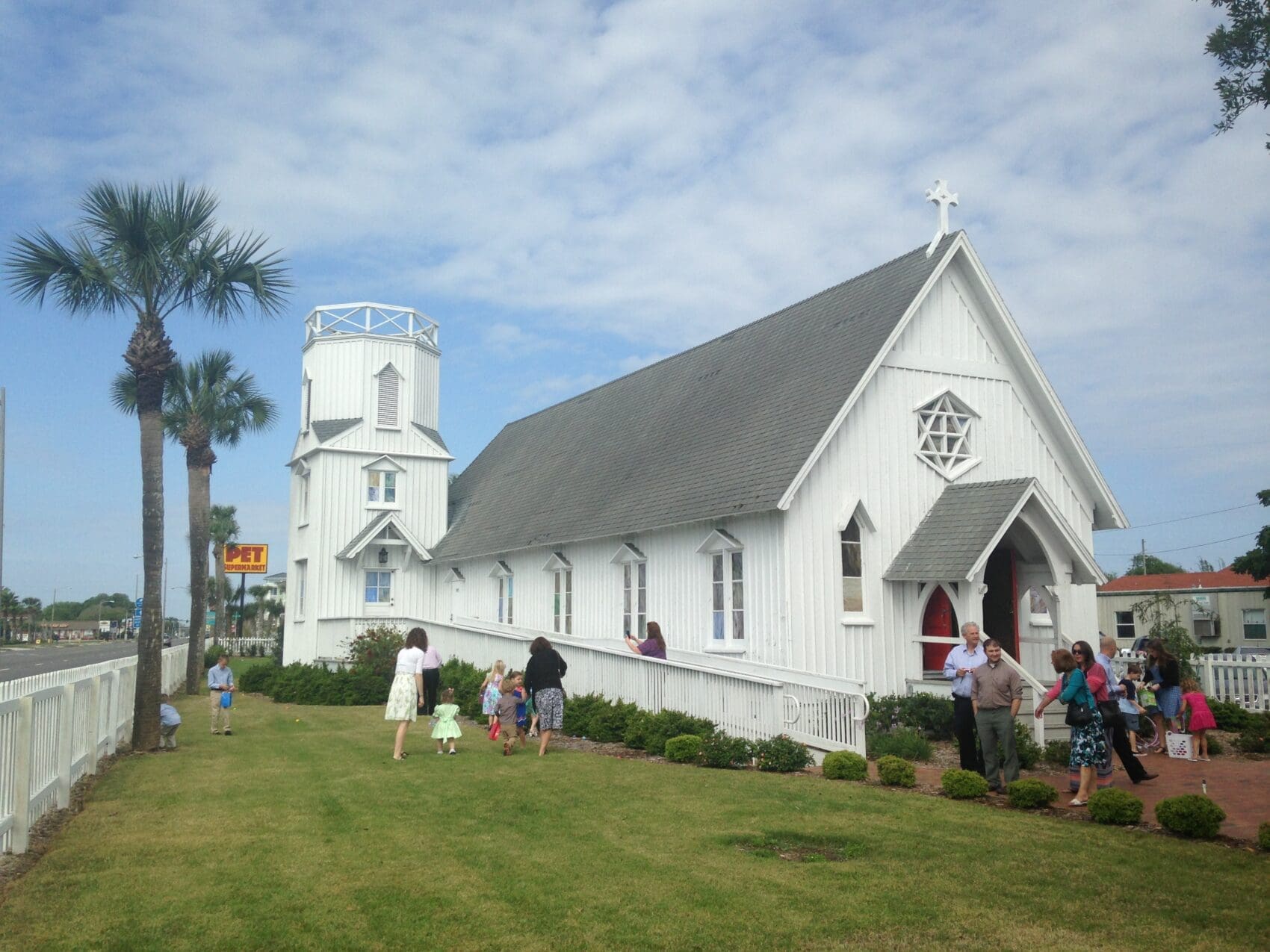 2014 Moved
Church of Our Savior Meets in Historic Chapel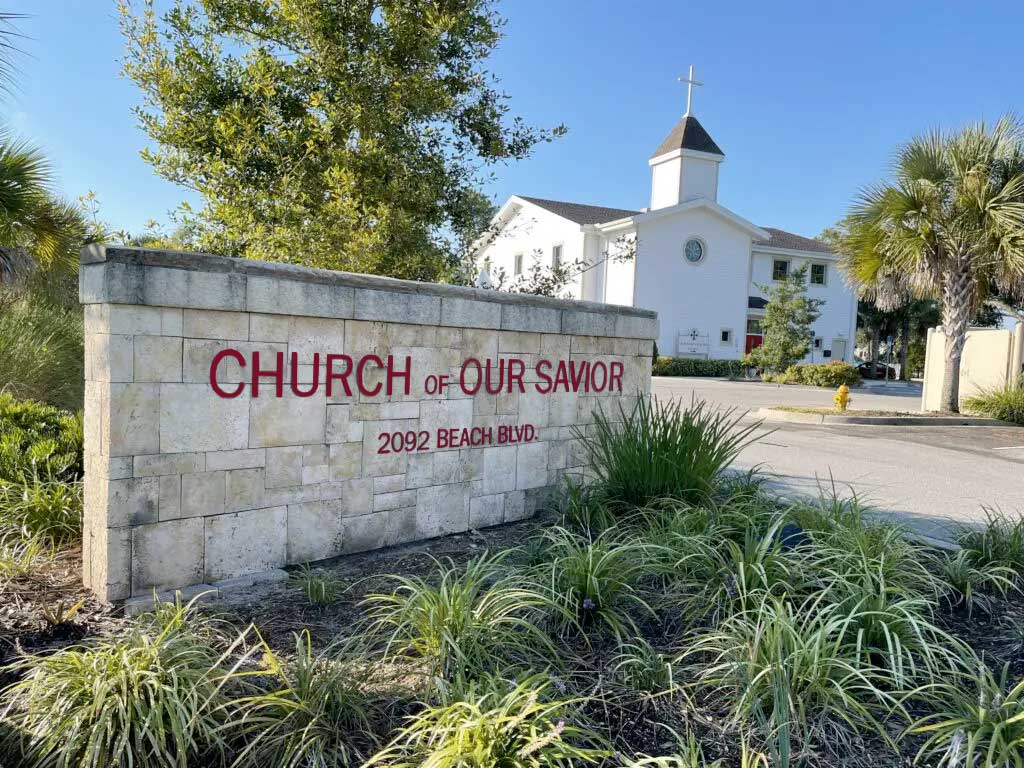 2016 New Building

First worship service at our new building at 2092 Beach Blvd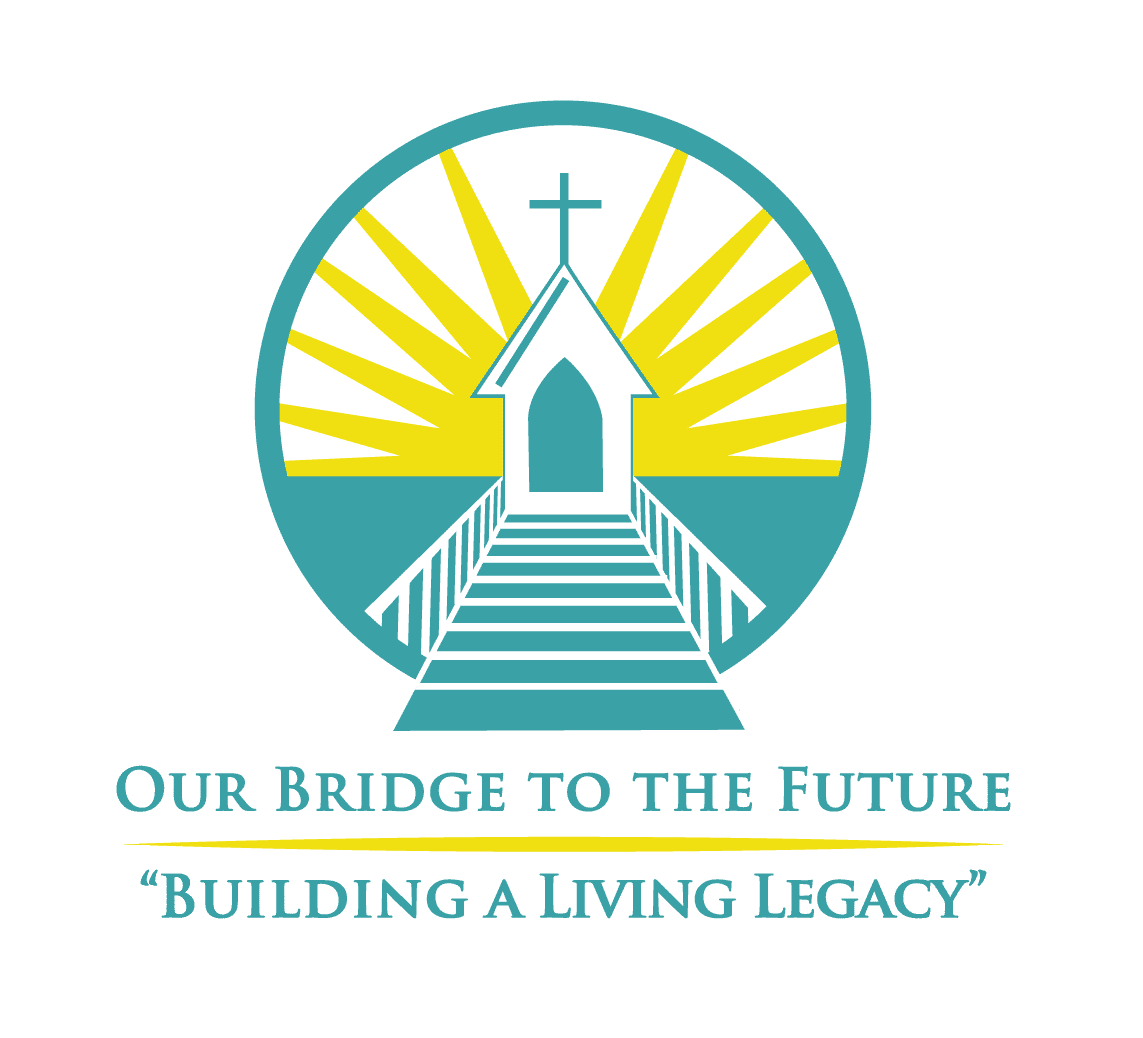 2022 Our Bridge to the Future Campaign
Our Bridge to the Future Campaign begins to double our space for worship, fellowship, and meeting
2023 Ground Breaking Celebration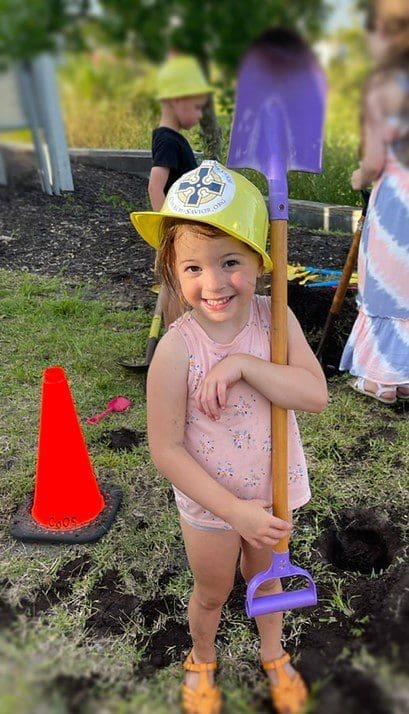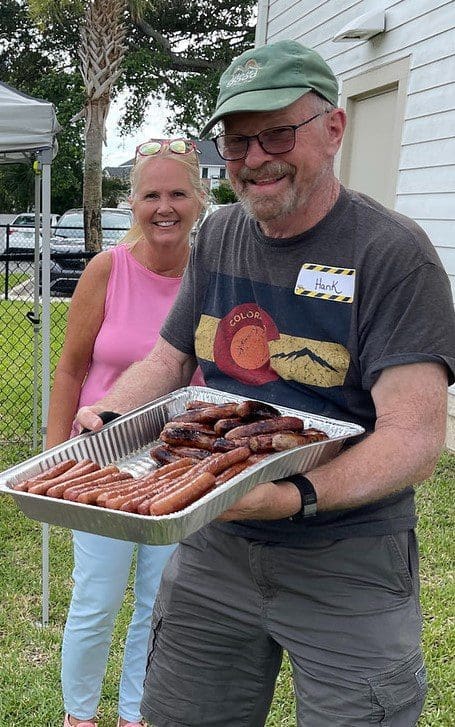 Gallery
Become Part of Our story
Fastest Growing Church in Jax Beach (by the bridge)
We are expanding so come grow with us!
Discover the building process
Grand Opening Block Party
Groundbreaking for Building Expansion. June 3 was a beautiful, breezy evening, COOS held our Summer Celebration! Over 150 people filled the space that will soon hold our expanded building. Great fellowship was enjoyed over plates full of grilled hot dogs & brats with...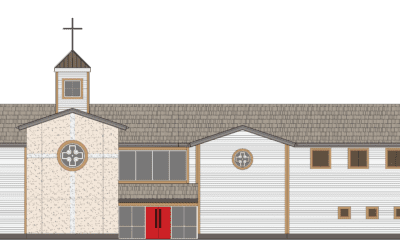 Building PlansWe have received the "90% Construction Documents" from our architect (ENB Architects), and they are really coming along great!  We have provided another round of space utilization and design feedback, but a lot of it is coming down to relatively "minor"...