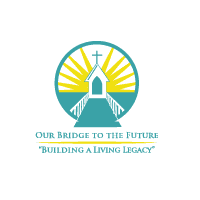 ground breaking
celebration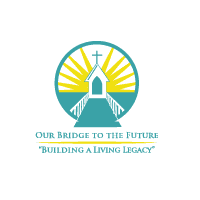 Ground Breaking
celebration

Grand Opening Block Party


Church of Our Savior
is building a 7,680 s.f. two-story addition to our current Multi-purpose Building that will bring…
Mail Me More Info!
We'll send you a package with all the exciting info about our building expansion plans and how your family can be a part of the next stage of our growth in Jacksonville Beach!
Groundbreaking for Building Expansion. June 3 was a beautiful, breezy evening, COOS held our Summer Celebration! Over 150 people filled the space that will soon hold our expanded building. Great fellowship was enjoyed over plates full of grilled hot dogs & brats with...
read more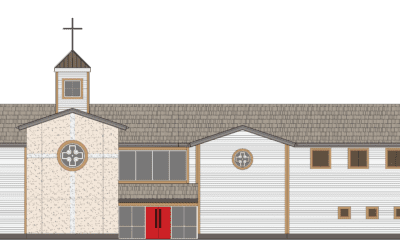 Building PlansWe have received the "90% Construction Documents" from our architect (ENB Architects), and they are really coming along great!  We have provided another round of space utilization and design feedback, but a lot of it is coming down to relatively "minor"...
read more